The Limestone City Car Club
The Limestone City Car Club, and founders David Dick and Brian Beatty, organized the first Limestone City Car Classic in September 2013 with all proceeds to benefit the Kingston Melanoma Cancer Clinic in memory of Brian's daughter Melonie, who passed away from this disease at the age of 35.
It was their intention to not only bring car enthusiasts together, but to bring awareness to the public about the prevention and detection of this disease, as well as assist in funding the KGH clinic. 125 cars attended the show that first year.
With much determination, loyal sponsors and many dedicated volunteers over the past 6 years, this car show has become an annual event, outgrowing its' humble beginnings in the A&W parking lot at the corner of Gardiners Road and Centennial Drive in Kingston Ontario to, its current venue, Kingston's spectacular Lake Ontario Park.
Read MoreLess
Event Details
6th Annual Limestone City Car Classic
Saturday, September 1, 2018
8am – 4pm
Lake Ontario Park
920 King Street West, Kingston ON
First 400 cars receive a dash plaque
For further information or to register, please contact:
David Dick - 613-389-3377 [email protected] or Brian Beatty - 613-893-2230.
$10 Entry Fee/ Registration

Proceeds to the Kingston Melanoma Cancer Clinic in memory of Melonie Beatty.
Thank You To Our Sponsors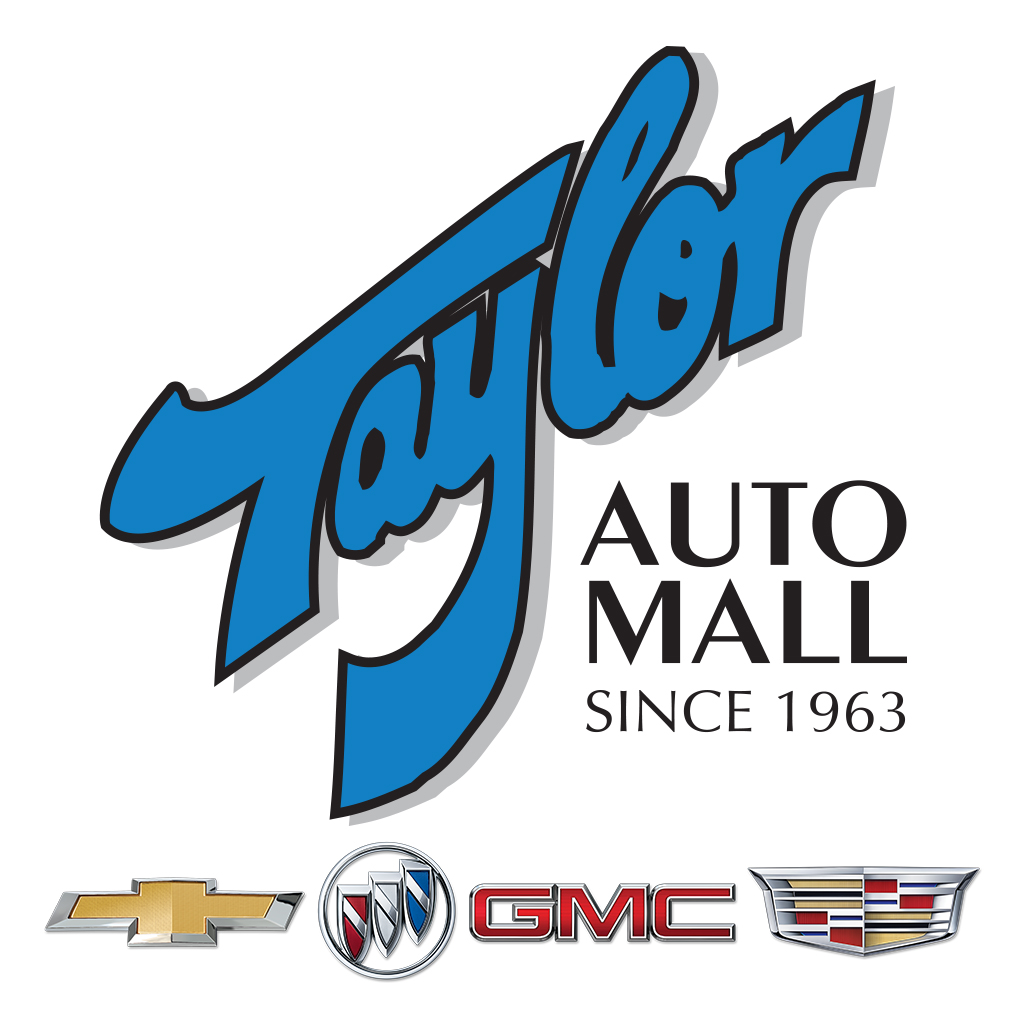 Bear Custom Paint
Dixon Automotive
iSTORM New Media, Inc.
Marshall's Garden Centre
Line-X
Ed Mallet Electric
Dent Masters
Autobuf
J.B. Masonry
Cotton Tile Creations Limited
Nick Hogan Trucking
Len Corcoran Excavating
Vic's Automotive
R.C. Elmer Auto Service
McKinnon Construction Ltd.
Last Chance autorestore.com
D.J. Repair
Kingston Dodge
Down To Earth Landscaping
Linda McCullough
Jan Carty
Price's Auto Repair
Carmichael's Auto Service Ltd.
Paulette Auto Sales
John Overvelde Auto Service
Details Auto
My Garage Tire & Auto
Gotcha Covered Upholstery
Paul's Auto
Kingston Auto Glass
AutoHouse Kingston
King Street Auto
Frank & Henry Service
Doran Auto Service
Herman's Auto Service
Vanzuylen's
Holiday Inn Kingston Waterfront
Kingston's Absolute Comedy Club
Kingston Thousand Island Cruises
Kingston Trolley Tours
Boldt Castle Thousand Island Bridge Authority
Brockville Ontario Speedway
1000 Island Playhouse Gananoque
Vince and Kim Benn
PartSource
Pats Rad
Paul Babcock
Car Medic
Dan Anderson Auto
Un-Wine-D
Speedy First Aid
McIvor Automotive
TD Wealth
Loyalist Golf Club
Harriette and Ron Hewitt
NAPA
Svendsen Automotive Limited
Canadian Black Belt Centres
Paradiso
Gary and Lorna Barker
Haven Home ClimateCare
Dion Fire Extinguishers
Freeman Wine Making Shop
R&M Mechanical
Becker Shoes